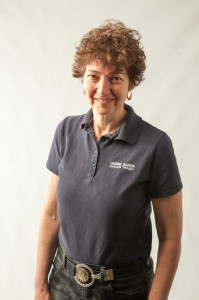 Debbie Baker graduated from the Muscular Therapy Institute, now Cortiva Institute in Watertown, in 1994. She has been practicing massage since 1994 in the Boston area. Debbie primarily focuses on Swedish massage and uses techniques for both therapeutic and relaxation benefits.
She is an active member of the Mass chapter of the American Massage Therapy Association and is nationally certified with the Board of Therapeutic Massage and Bodywork.
Debbie understands the importance of massage- not just for mental health but for physical health as well. Proper body mechanics are important for everyone; sitting at a desk for 8 hours a day can be harmful to one's posture. So is working out without a proper warm-up. Regular massage on a weekly or monthly basis produces great results. It can increase flexibility, ease physical pain, increase mobility as well as increase a sense of well-being.
To make an appointment or if you have any questions, contact Debbie at 617-877-3068 or [email protected].
Debbie is a member of the National Certification Board for Therapeutic Massage and Bodywork. NCBTMB is an independent, private, nonprofit organization founded in 1992. The mission of NCBTMB is to define and advance the highest standards in the massage therapy and bodywork profession. In support of this mission, NCBTMB serves the profession through Board Certification, Approved Providers, and Assigned Schools.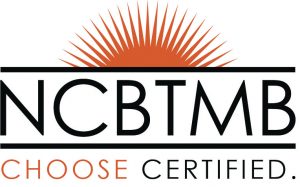 Debbie is also a member of the American Massage Therapy Association. AMTA is the largest non-profit, professional association serving massage therapists, massage students and massage schools. It is the most trusted and respected name in massage therapy. AMTA's mission is to serve AMTA members while advancing the art, science and practice of massage therapy.